Pogo is an extreme sport in which participants ride and perform tricks on specially designed pogo sticks. This game is enjoyable for many people, but only a few go on to become professional players. There is no better role model for any young pogo athlete aspiring to be a pro than the world's best athlete. Who is the pogo world champion? We'll explore that question and provide other details about the championship in this article.
To become the pogo world champion, you have to win gold at the Pogopalooza Freestyle Finals. Every year, players gather at the Pogopalooza championship to show off their "extreme" pogo skills. This article presents everything you need to know about the current champion of the competition.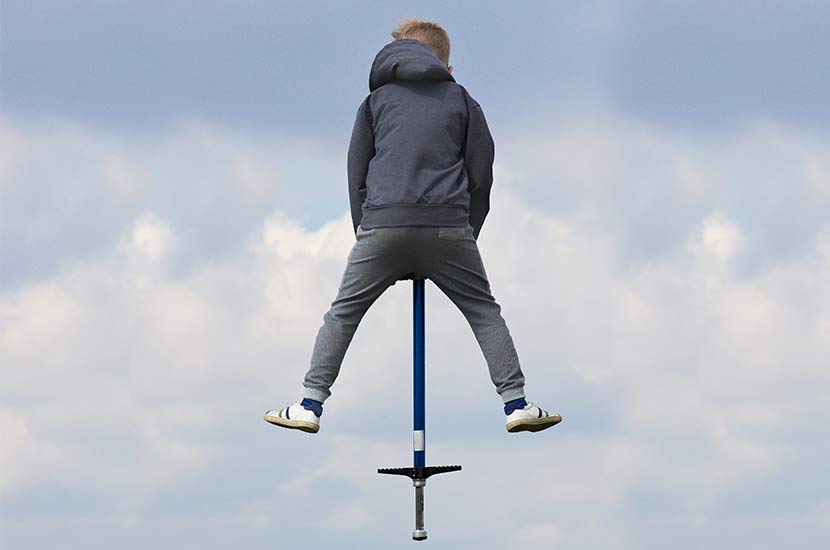 The pogo world champion is Konner Kellogg. Kellogg became the world champion of pogo in July 2023 after winning two gold medals at the pogo championships in Wilkinsburg, Pennsylvania. Following the event, the official Xpogo Instagram account labeled Kellogg's big air title run as one of the "greatest" ever.
The Xpogo World Championship, also known as Pogopalooza, is a yearly international competition for the world's top Xpogo athletes. The 2023 edition featured four categories:
High Jump
Big Air
Best Trick
Tech Stick
The world championships kicked off with the "high jump" competition, a category in which athletes compete to see who can jump the highest on their high-flying air-powered pogo sticks. Dalton Smith jumped the highest, reaching 12 feet (3.65 meters). Henry Cabelus finished second with a 11.5-foot (3.5 m) jump, followed by Michael Mena with an 11-foot (3.35 m) jump.
One of Kelloggs's best performances came in the "Big Air" category, where he won gold. In the "Big Air", participants must perform their best tricks in 60 seconds. Tyler Phillips finished second and Steven Bennett finished third.
Note: The winner of the "Big Air" competition is named the Xpogo LLC World Champion.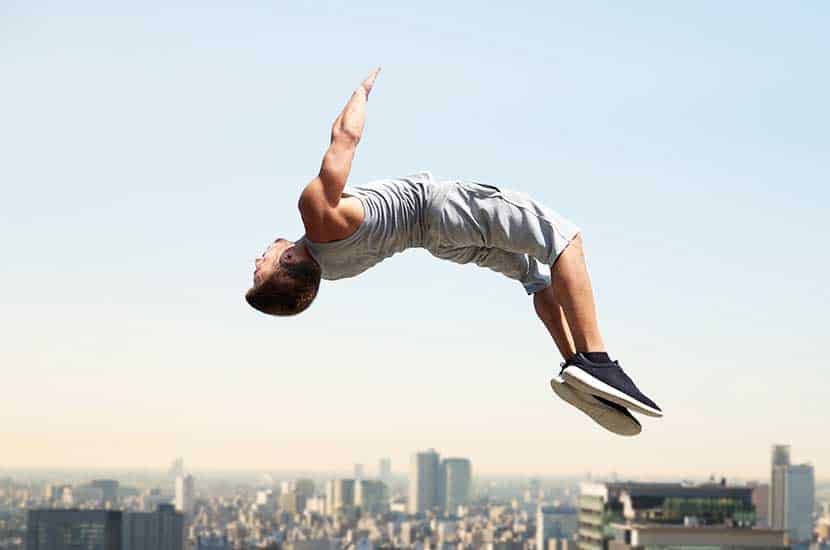 Konner Kellogg also excelled in the "Best Trick" competition, in which athletes attempt extreme pogo tricks that have never been done before. He won this challenge after pulling off a trick called "ULBS Late Outward Stickflip". Daniel Mahoney and Matthew Gilbert finished second and third, respectively, after performing the "Backflip Handplant Can-Can" and the "X-Foot Bri-Flip Land X-Foot".
Note: In 2020, Kellogg won silver after pulling off the "NFCB Late McGry" during the Pogopalooza 2020 Best Trick competition.
Kellogg had a noteworthy performance in the "Tech Stick" category, as he won silver. Tech Stick is a competition in which each athlete has two 90-second runs to impress the judges with their skills. Kellogg finished second to gold medalist Tone Staubs, with Duncan Murray finishing third.
Do you want to improve your pogo stick skills? Learn how to pogo stick.
The History Of The Pogo World Championships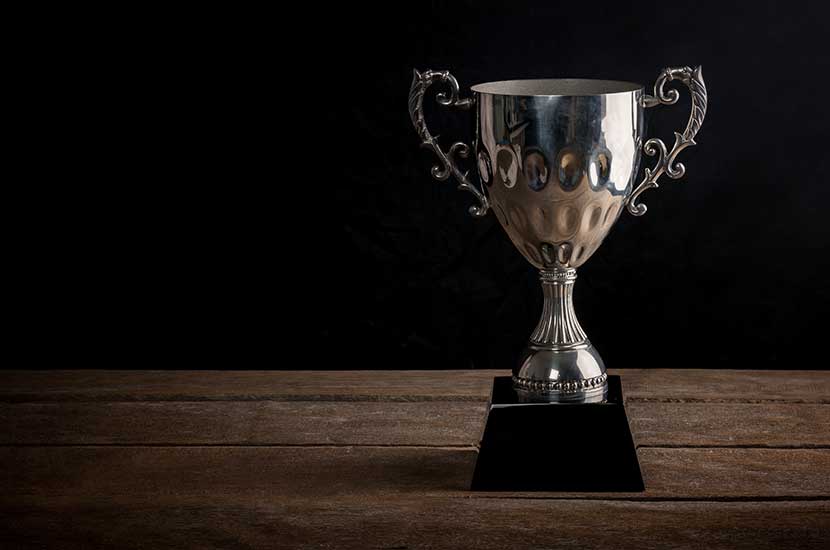 The first edition of Pogopalooza was held in 2004 and was organized by Dan Brown, one of the founders of Xpogo LLC. At that time, only friends and family of the organizer attended. However, that set the precedent for Brown to hold an annual event which pogo athletes from around the world could compete in.
The world championships of pogo continued to progress and in 2009, it recorded its biggest turnout, with over 50 athletes. Athletes from countries such as Canada and England now attend the event, which is held in various cities in the United States. Today, everyone refers to the world championships as "Pogopalooza: The Xpogo World Championship Series". The world championships feature four competitions and the top three winners in all competitions receive medals and cash.
In addition to the USA, Pogopalooza competitions have also taken place in France and Sweden.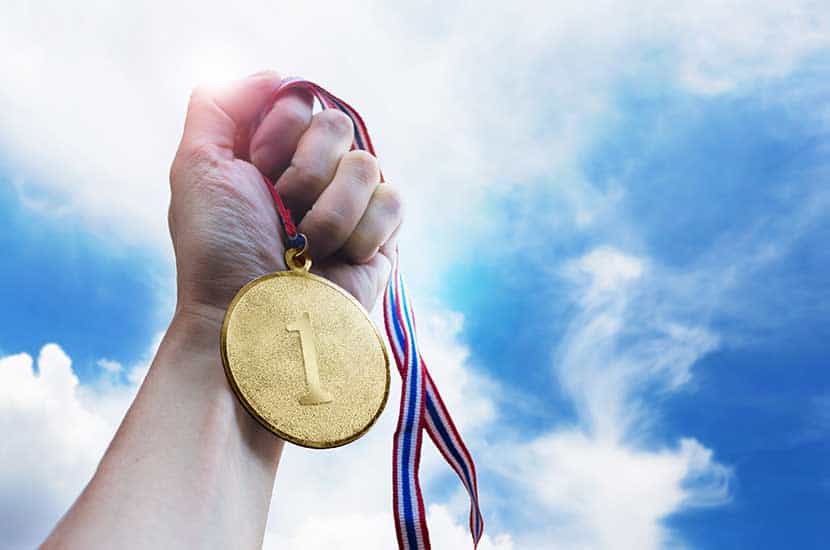 Konner Kellogg may be the reigning champion of pogo, but Dalton Smith is one of the greatest athletes to ever do it. Smith is a seven-time champion of extreme pogo, having won seven consecutive golds at the Pogopalooza Freestyle Finals organized by Xpogo LLC. Smith has pulled off some of the biggest tricks and stunts the sport has ever seen.
Dalton Smith holds the record for the highest jump on a pogo.
Dalton Smith started practicing xpogo at the age of 12 when he found a pogo stick in his neighbor's garage. He quickly mastered the sport, performing flips, long jumps and high jumps. At 13, Dalton entered his first extreme pogo competition. Unfortunately, he broke both his kneecaps while performing a stunt, but impressed a team from Xpogo LLC.
Smith was confined to a wheelchair for six months as a result of his injury, but that didn't stop him from joining the Xpogo stunt team after he recovered. The Xpogo stunt team travels the U.S. and other countries, performing stunts and raising awareness of the sport. The team has performed in over 40 states and 10 countries, including France, Bosnia and Herzegovina and Denmark. The stunt team also made it to the Rose Bowl Parade and appeared on "America's Got Talent".
Check out the
best pogo stick games
here.
Dalton Smith's illustrious career as a pogo athlete has earned him a place in the Guinness Book of World Records. On September 9, 2019, he set the record for most consecutive cars jumped over on a pogo stick: four, while he was on the set of "Live! with Kelly and Ryan". Smith also holds the title for the longest single jump on a pogo stick: 5.52 m (18 ft 1 in).
Highest Stickflip (11′ 8″)
Dalton Smith also holds the record for the highest stickflip: 11 ft 8 in (3.55 meters). He set this record while competing in the high jump at the Pogopalooza 2021 event.
Check out some of Smith's accolades in the table below.
Gold

 

Pogopalooza

2021

Freestyle

Pogopalooza

2021

High Jump (11′ 8″)

Pogopalooza

2020

Freestyle

Pogopalooza

2020

High Jump (10′ 6″)

Pogopalooza

2019

Freestyle

Pogopalooza

2018

Freestyle

Pogopalooza

2016

Freestyle

Pogopalooza

2015

Finals Freestyle

Pogopalooza

2015

Finals High Jump (Tied)

Pogopalooza

2014

USA Freestyle

Pogopalooza

2014

France Freestyle

Silver

Pogopalooza

2018

High Jump

Pogopalooza

2019

Best Trick (NFCB Late ULBS)

Pogopalooza

2018

Best Trick (Reverse Stickflip)

Pogopalooza

2015

High Jump

Bronze

 

Pogopalooza

2019

High Jump

Pogopalooza

2019

Best Trick

Pogopalooza

2014

High Jump
Frequently Asked Questions
Now you have the answer to your question, "Who is the pogo world champion?" Konner Kellogg currently holds that title and his outstanding performance at the 21st World Championships of Pogo shows that he is a promising young athlete. We expect Kellogg to continue to push extreme pogo to a new level, just like past world champions.