A croquet game is a little posh and a whole lot of fun to play. Usually, you can play croquet in the summer months. It is the ultimate sophisticated game, as well as the perfect excuse to dress up in traditional croquet attire on a Tuesday afternoon.
The best choice for you will be the traditional croquet palette of crisp and fresh white or light-colored clothing with shades of khaki. Don't worry if you don't know what to wear for your next game; we've made it simple with this handy outfit guide, complete with useful advice on croquet dressing etiquette.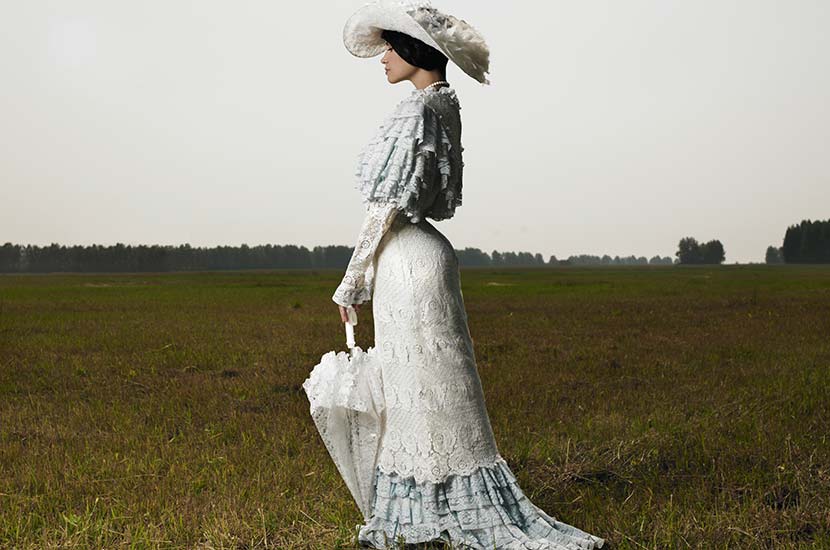 Lawn-friendly shoes, a lovely hat to shade your eyes and crisp white linen to keep you cool are some of the fashion necessities for playing a croquet game. In this game, observers and every opponent are just as interested in your attire as they are in your game technique.
While white tops are not required by the Celebration Croquet Association, they are strongly encouraged.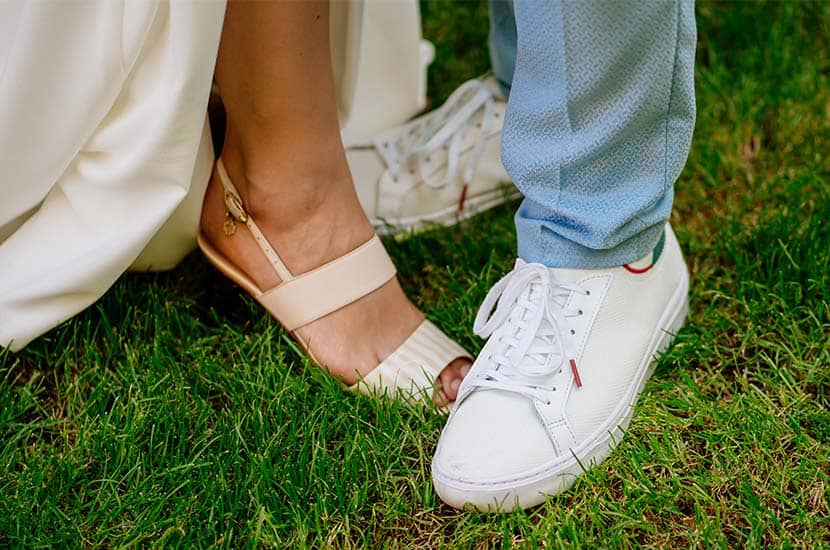 Croquet is similar to pool in one thing at least: heels have never been more out of place. Instead, you should wear anything from a soft slide or slipper to your favorite new white sneakers. Consider flat, soft soles because they are comfortable, practical and ideal stabilizers for a solid hit of the croquet mallet.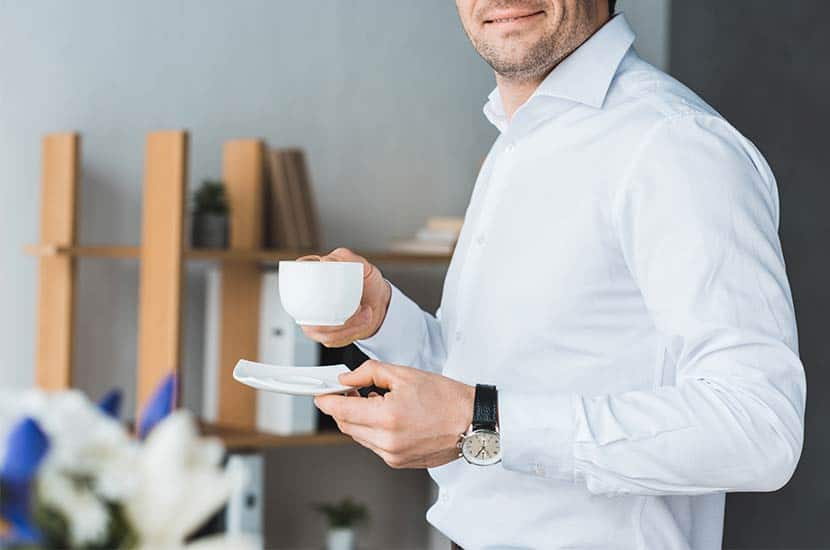 For the top, you should wear a button-down shirt or polo. Consider a simple, chic and elegant outfit and you'll look very French. This look is appropriate given that the game was invented in France, not England, as everybody thinks.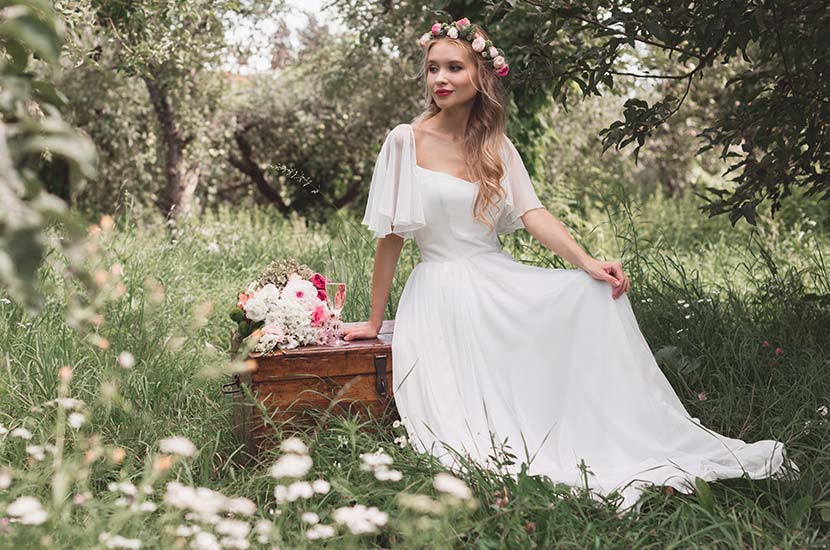 You can choose a midi skirt or wide or straight-leg trousers, depending on what option suits you best. A classic white dress is also an excellent choice, but avoid clothes that are too long or full of layers of fabric for practical reasons.
When choosing a croquet costume, keep in mind that a proper croquet shot frequently requires bending at the waist and swinging one's mallet through one's legs.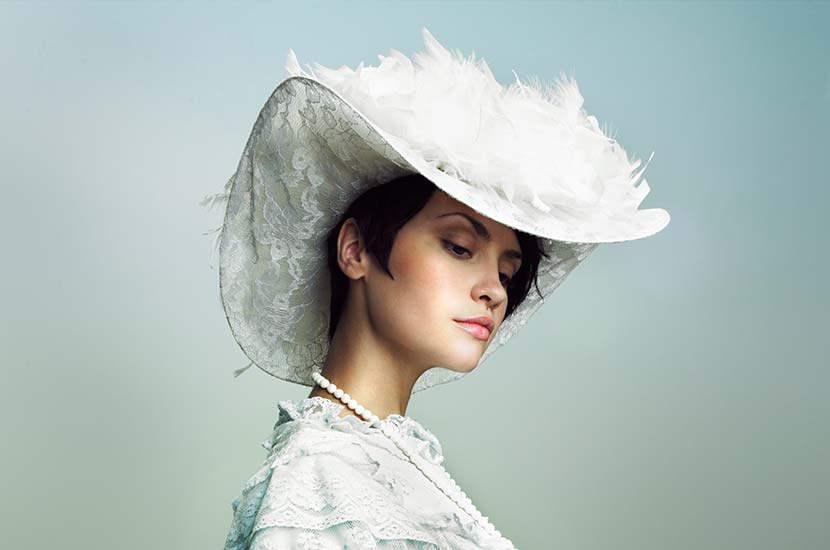 Aside from the wardrobe essentials, you are defined by your accessories. That's why you should wear a matching hat. We encourage wearing this clothing item in some subtle color to match your playing ball. You can also consider wearing an all-white suit with a blue hat.
When it comes to socks, comfort and durability are important. Your socks should keep your feet cool on the hottest days. Choose materials that will provide you with the comfort you need so you can focus just on the game. Besides comfort, there are many designs of socks available on the market as well as custom-made socks. You can choose the perfect pair that matches your complete attire.
Foul Weather Croquet Gear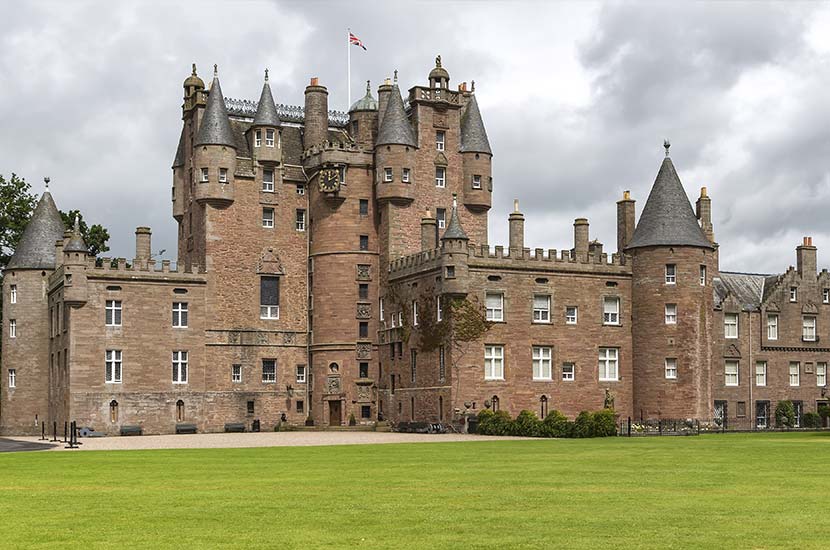 Be prepared for a good game even if the weather is not ideal. You can follow the dress code and play a game no matter the weather conditions. The first thing you'll need is a waterproof jacket. Trousers and shirts with long sleeves are perfectly suitable for colder weather and a hat is on point, not just for sunny days. It will keep your head and face dry, so you won't get cold or wet.
Etiquette And Customs At Croquet Parties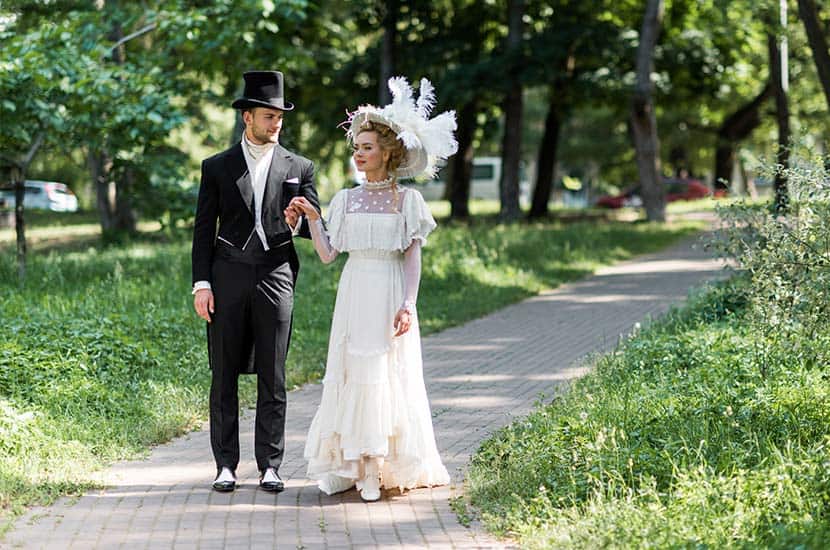 The following rules of etiquette and customs apply to croquet games. While some of these are pertinent to association croquet games rather than golf croquet, the majority of these rules are applicable to both.
Always wear shoes with flat soles and white or light-colored clothes.
The player with the lowest handicap tosses a coin and they are also in charge of setting up any bisques.
Before moving onto the court in AC, wait until your opponent's turn has ended.
To minimize wear in GC games, avoid the hoop area unless you are taking a shot.
Don't waste time and try to decide what you will do next before your opponent(s) has/have finished their turn.
If you are about to make a stroke where a fault is possible, check with a referee by raising your mallet vertically.
The only person who can give you advice during a game is your doubles partner.
Don't distract opponents by walking around or talking loudly.
Do not stand directly behind the opponents or in front of them.
Be considerate because some players do not appreciate comments during a game.
Stand still if you are in the line of play on another court or close to a player who is about to make a shot.
The winner clears the court of balls, removes the clips from the hoops and transports the bisques back to the clubhouse.
You can read more about the croquet strategy here.
When you arrive, inform the manager.
Be on time to change and be ready for your next game on time.
Take a watch with you and a marker to mark balls.
Check with the manager before eating a meal.
Report the results to the manager.
Obtain permission from the manager before leaving the ground.
Check with the manager about the schedule of your next game.
Click here to find out how many hoops there are in a croquet game.
Avoid crossing the other game's line of aim.
Carry ball markers so that you can mark the balls.
Inquire with the other team if you can mark and lift any of their balls that can be at risk due to your play.
When taking a break, always allow the other game to be played.
Avoid interfering with other people's games.
If you don't mark and lift a ball, make sure the player is aware of it.
Don't leave your mallet on the court while retrieving a ball that has deviated from it.
Top Croquet Dress And Etiquette Tips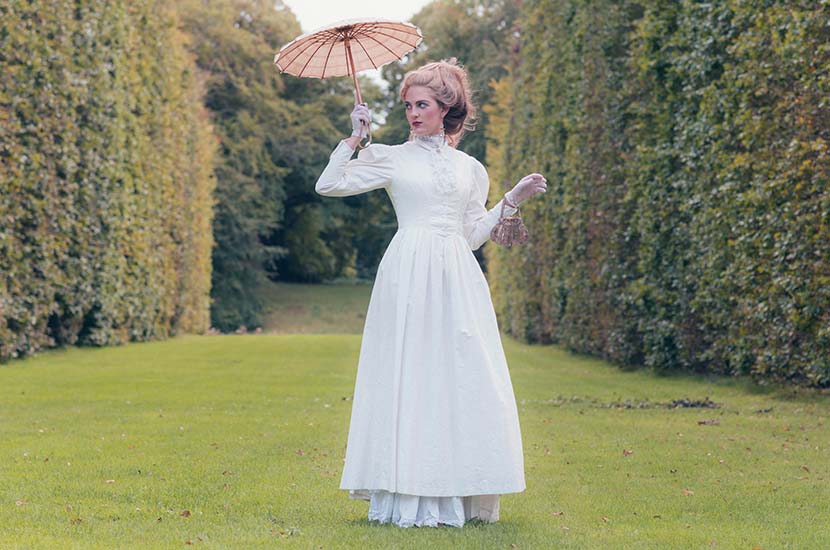 All-white clothing needs to be worn.
Only soft-soled shoes are permitted. Street shoes can't be worn.
Gentlemen must wear sleeved shirts that are tucked in.
Ladies must wear collared shirts with sleeves.
No pets are allowed.
Click here to find the best set for a game of croquet and read more about the croquet rules here.
Frequently Asked Questions
You wear all white or light-colored clothes to the croquet game. Besides casual clothing, soft-soled, white shoes are also worn when playing the game. Men need to wear sleeved shirts that are tucked in and women need to wear collared shirts with sleeves. Complete your outfit with a matching hat.
At a croquet party, you can wear lawn-friendly shoes, a hat to protect your eyes and clothes made of crisp white linen to keep you cool. The basic croquet attire consists of light khaki or white dresses or pants paired with a white button-down polo or shirt. Aside from that, the player is defined by his or her accessories.
You wear white for croquet because of a tennis tradition. According to historical records, croquet originated and its tradition was established in France and people all over the world still play it. The white tradition was intended to give the sport an elite air, given the cost of white outfits as well as the additional cost of keeping those outfits clean.
If you intend to play the game, you should look for a combination of practicality, comfort and exceptional taste when deciding on your outfit for the party. After reading this article on traditional croquet attire, you'll be ready for your next croquet game. Immaculately pressed white linen shirts, pants and dresses, complete with matching hats are must-haves for a game of croquet.