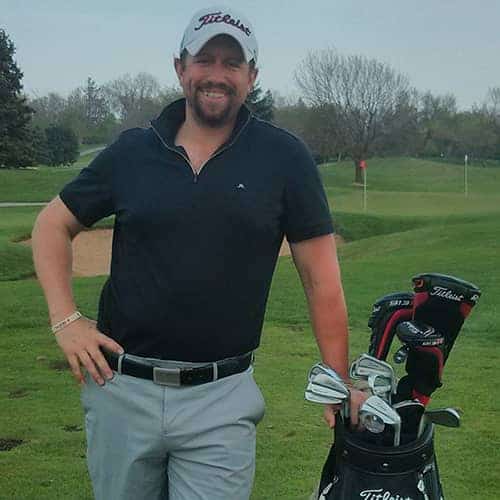 I've always had a passion for games and hobbies since I was a little kid growing up in the country. I'm old enough to remember a time before video games and when playing outside was encouraged.
Through camping, spending time with family, and participating in lots of organized sports, I was able to pick up a lot of insight about a lot of toys and games. I took pride in knowing the rules and etiquette and I've even introduced my managers to some games they have never even heard of before.
Professionally, I turned that passion for games into a career in golf. I have been certified by the PGA of Canada as a Class 'A' golf professional and was featured on national TV for my expertise on two separate occasions.
Outside of here, I write for various golf blogs and equipment review sites to keep my finger on the pulse.
Now as a full-time writer my enjoyment of games has not wavered. In fact, I have more time to spend with my family and friends and to play even more games since it counts as work now. Not many people love their job as much as I do and I hope it shows in my research and writing.